Timna is a London-based fine and decorative artist with a fine art degree. She is internationally established and works to commission in a myriad of styles. Classical to contemporary, original, pastiche or copies. Whatever style, whatever scale. The studio can create with remarkable skill, whatever your visual needs require.
Her work has dressed exquisite homes, film sets, commercials, leading editorials, books, and even the human form itself.
Depending on the scale of the job she works alone or with an expert team, either on-site or from her studios in London UK.
Timna responds to a wide variety of commissions with either designs drawings, elevations, mood boards or samples, defining the scope of work with timelines and estimates.
"Timna Woollard's art-work is witty & stunning" George Perry - The Sunday Times
"The main feature of the Cantina's interior is Timna Woollard's mural..which Conran considers the finest piece of decorative art in the Gastrodome." - Sir Terence Conran - "The Gastrodome Cookbook"
"The house in Brooklyn, blooms into an eye-catching marvel, highlighting the murals and body makeup of Timna Woollard" Janet Maslin – The New York Times
Clients
Private & Corporate - Interior Design – Film, Photography & Advertising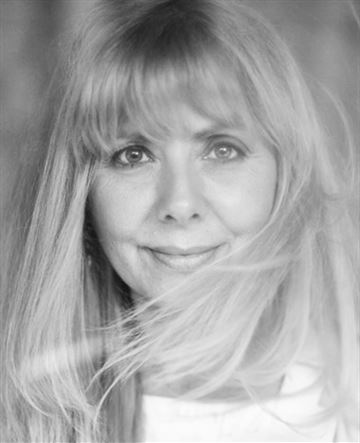 Photography: Emma Woollard